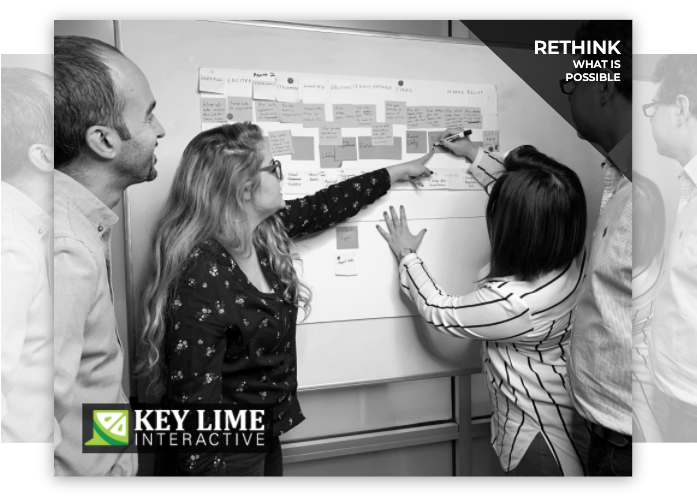 In today's world, the user experience (UX) has been modified to better serve consumers on all devices (iOs or Android phones, tablets or desktop). While various technologies continue to gain popularity, so does the expectation of an evolving user experience. More and more users are demanding to achieve more while spending less time and effort doing so. Innovative UX design is of utmost importance now more than ever.
And that's where a user experience agency like Key Lime comes into play.
Key Lime Interactive Becomes Clutch Global Leader

We at Key Lime Interactive (KLI) have made it our goal to help companies move the needle in terms of quality UX. We'll work through your own vision and we'll introduce our own innovative solutions to come up with smart and UI/UX designs to ensure customer satisfaction.

But today is an especially exciting time for us after the less than ideal year everyone had in 2020. We're proud to announce that we have received a Clutch Global Leader Award for being one of the top B2B leaders in Miami for UX design. We're also thankful, as this is the 2nd award we received in 2020 for being a top UX Designer! Earlier this year, KLI received a similar award from Expertise.com.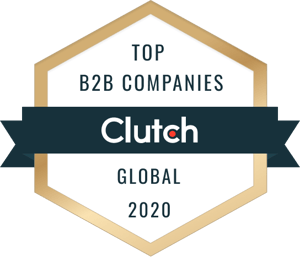 This award and 5-star recognition which we hope will continue to grow, are two of the best gifts we could ever receive. We want to thank our clients for helping us achieve this momentous milestone. We will continue to dedicate ourselves to providing the best service you deserve.
KLI's User Experience (UX) Mission
As a User Experience Agency, KLI aims to provide our client's with valuable research and UX design insights so that their customers can consistently enjoy a great user experience (i.e. receive a meaningful and positive web and/or product interaction).
In fact, part of our core mission at KLI is to Make Life Easier and Optimize Experiences. We believe it is a result of these core values that Key Lime was awarded, not 1, but 2 top UX Design awards in 2020, as well as another award by Clutch in 2018.
Let's make 2021 a fruitful year for us all! If you're looking to innovate how your brand is perceived, talk to us now and we'll help you with inspired technological designs.
READ MORE: For more articles pertaining to UX Design and User Experience Agencies, click here.