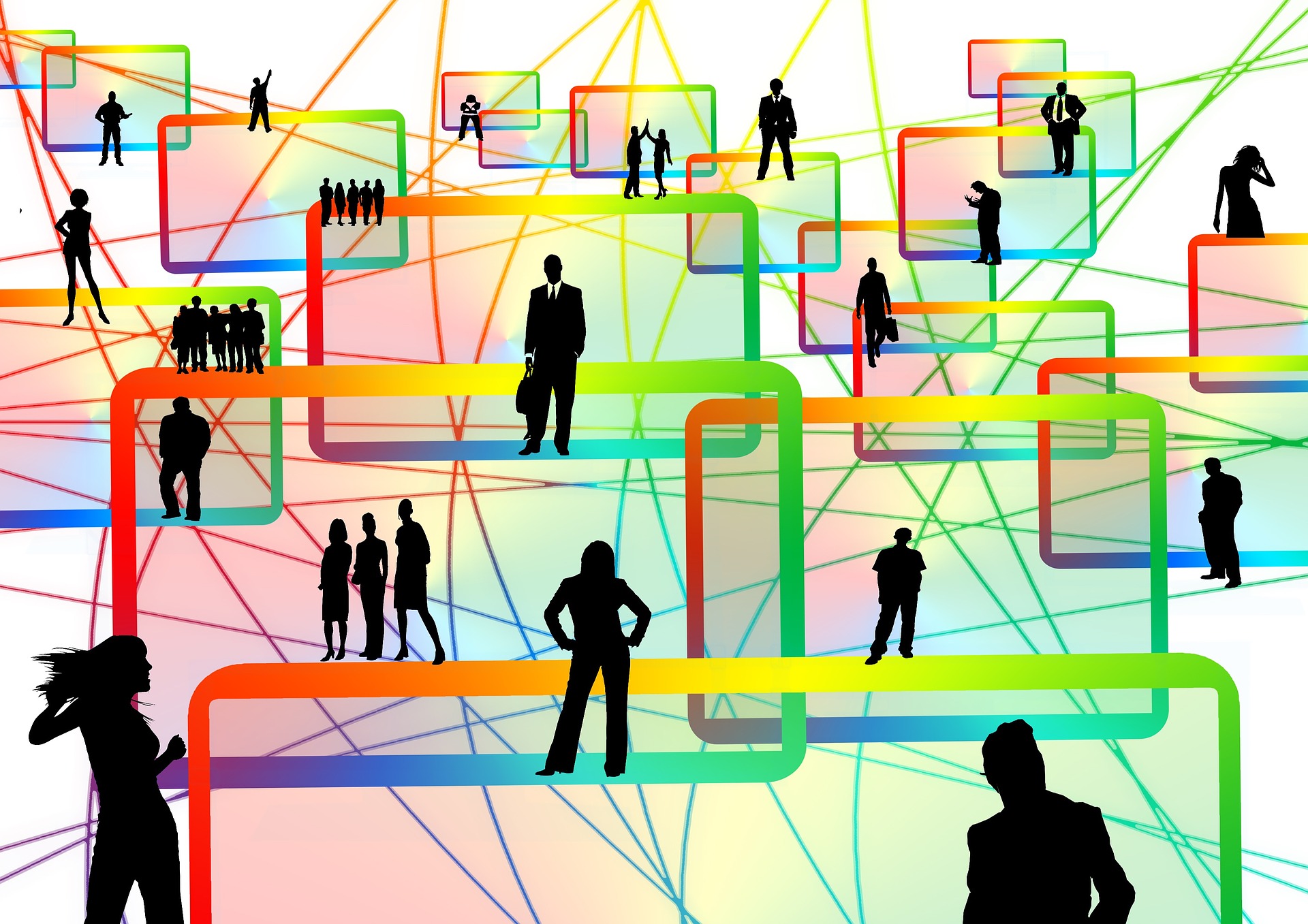 The new year is always an exciting time, brimming with new potential and possibilities. As we begin the year of 2019, we are excited to see the ways in which the UX/UI industry will continue to develop and transform. As an industry that is always changing, regardless of whether it is a new year, it is important to stay a tune to the various changing trends that exist within the industry. We here at Key Lime are excited to see all that 2019 has to offer, and to see the ways in which the UX/UI will continue to grow and expand.
For this weeks list of 10, we decided to take a peek at upcoming UX/UI trends that we should keep an eye out for in 2019.
Voice-First AI




Voice-first AI

is something that we saw expand a lot over the 2018 year, and as a result, in 2019 we expect to only see more and more developments when it comes to Voice-first AI. More websites and apps will be including voice-activated capabilities as a part of their design, and it is expected that more search engine queries will be conducted via voice-first AI.





Biometric Authentications




Since there will be more usage of voice-first AI, it follows that in 2019 we will also see an increase in the use of

biometric authentications

for apps and devices. Facial or voice-recognition, fingerprints or an iris scan as a distinct form of identification is becoming more of a reality, rather than just something we see in science movies.





Focus on ZeroUI




In this next year, we anticipate more attention being placed onto the concept of

ZeroUI

, or the idea of moving beyond the screen as the fixed user interface. Instead, we anticipate user interfaces that focus more on creating experiences and interactions that feel like they take place in the real world, instead of only within the confines of a screen.





More VR and AR




Moving beyond screen only interfaces is something that has been occurring for a while, with the growth of

VR and AR

. In 2019, we expect to see a large growth of VR and AR experiences becoming an integral part of creating immersive and interactive user experiences.




Storytelling
Something that has been a trend in the UX world, and will continue to be a trend during 2019, is the ability to tell stories through the user's experience. Through incorporating storytelling into the user experience, it allows the user to feel engaged and connected in their experience. In the new year, we expect to continue to see developments towards designing user experiences based on the goal of telling engaging stories. Since we expect to see more VR/AR action in 2019, we can also expect to see storytelling carried out through

immersive VR/AR experiences

.




Shifting from "Flat" to "Material" Designs
Flat design is known for it's minimalistic feel and usage of 2D animations. There has been much debate within the UX world as to the impact of flat design on overall UI, however, in 2019 we can anticipate seeing a bigger shift away from flat design and more implementation of material design. Material design is a concept that was introduced in 2014 by Google and is defined by it's increased depth with usage of 3D icons, shading and light features, which aims to increase user activity through making a webpage feel more "alive".

Gestures Over Buttons
Gestures (swiping up, down, sides, long swipe, short swipe etc) are beginning to replace on-screen buttons- more and more companies introducing products that utilize gestures instead of a static multi-purpose home button. In 2019, we expect to see an increase in the usage of gestures in devices, in place of traditional buttons.

No More Hamburgers




Another trend we can expect to see in 2019 is the shifting of menu design. Instead of the traditional hamburger menu, we expect to see companies using menus such as "sticky-tab" based menus, which allows the menu elements to be at the top, bottom or sides of the page- allowing the user to access different parts of the site in order to help increase navigation efficiency and the time spent on the site.




More Wearable Gadgets
Wearables are also not new to the world of UX. However, we expect to see wearables gaining increasing popularity due to their ability to simplify the user experience and allow users to carry out tasks in quick and effective manners. In the new year we expect to see UX Design continue to expand in regards to wearable gadgets in order to continue further simplifying the user experience.


Device-Agnostic Design


From wearable gadgets to a myriad of technological devices, one user can access a website or app from any given platform at any time. As a result, it is critical that the designs are able to seamlessly transition from platform to platform- from desktop to mobile, to iPhone to Android and more. As a result, in 2019 designers will have to create more device-agnostic designs, or designs that are able to work seamlessly on a variety of devices without needing any adjustment.



Be sure to check out our other lists of ten and help us celebrate 10 years of Key Lime Interactive!
10 Hobbies of Key Limers
10 Myths About UX
10 Facts About Key Limes
10 Cities We've Done Research In
10 Items You Will Find on a Researchers Desk
10 Things We Always Catch Our CEO Doing
10 Tabs We Always Have Open
KLI's 10 Lists of 10