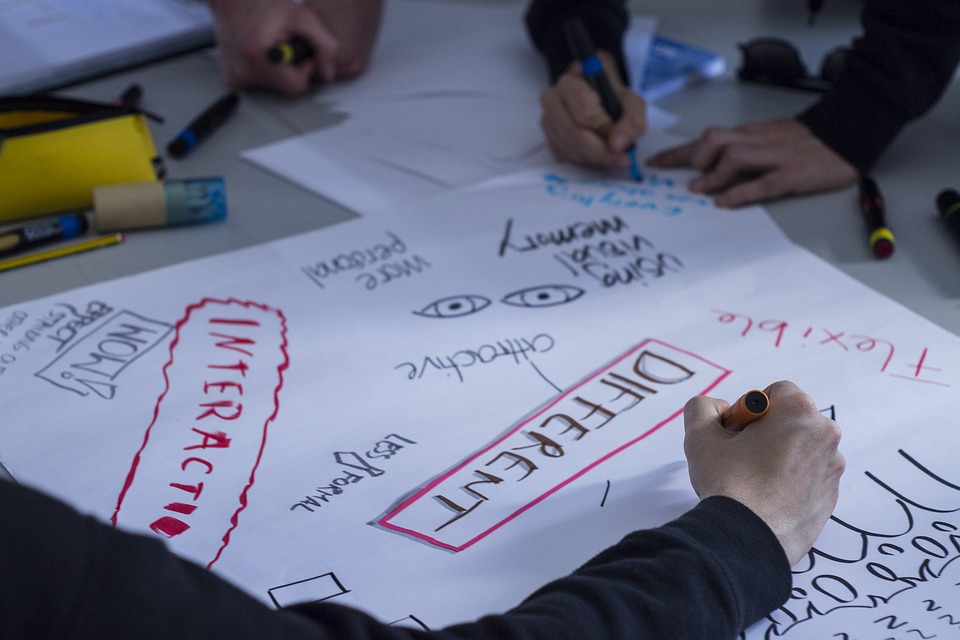 In collaboration with Mariano Rodriguez.
Designers are usually creating, iterating, and updating their work in a type of vacuum. They rely on best practices, current experiences, their personal opinion, and if they are lucky enough, they have some user feedback to help guide their design. When the issues with a design go further than what one can simply see, it is important to take advantage of tools outside of design.
Traditionally Biometrics is only seen as a way to get data on users, it is seen as not creative and as a result, not usually used by designers. Biometrics provides data such as eye tracking, facial muscle activity, skin responses, and heart rate which can all be used and combined by designers to gain insight on their users and find pain points that they can improve through design.
[
Read More
]