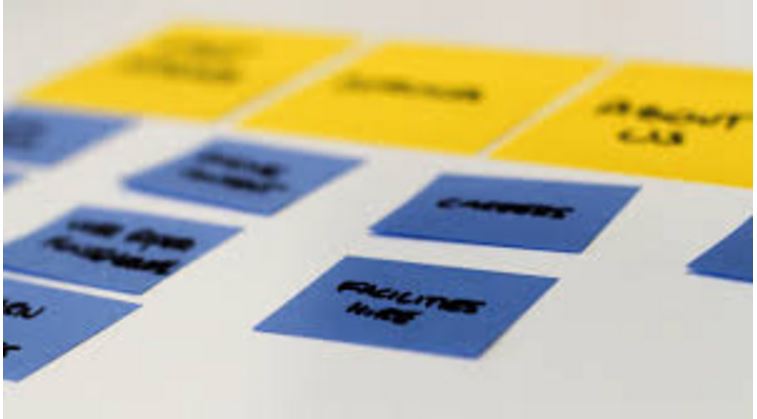 Do you think or know that navigating your website is less than ideal for your site visitors? If so, your Information Architecture (IA) may require a revamp. One of the most widely used research methods to uncover the answer is card sorting.
What is a Card Sort?
Card sorting is a popular technique (generative method) that can help you gain insights into how your users/site visitors think about the organization of your online content; it helps you understand their mental model. This research method can be conducted in-person (offline) or using an online tool. My colleague, Andrew Schall, our Director of User Research, wrote an article on the pros/cons of these two different data collection methods and when to use them.

[
Read More
]