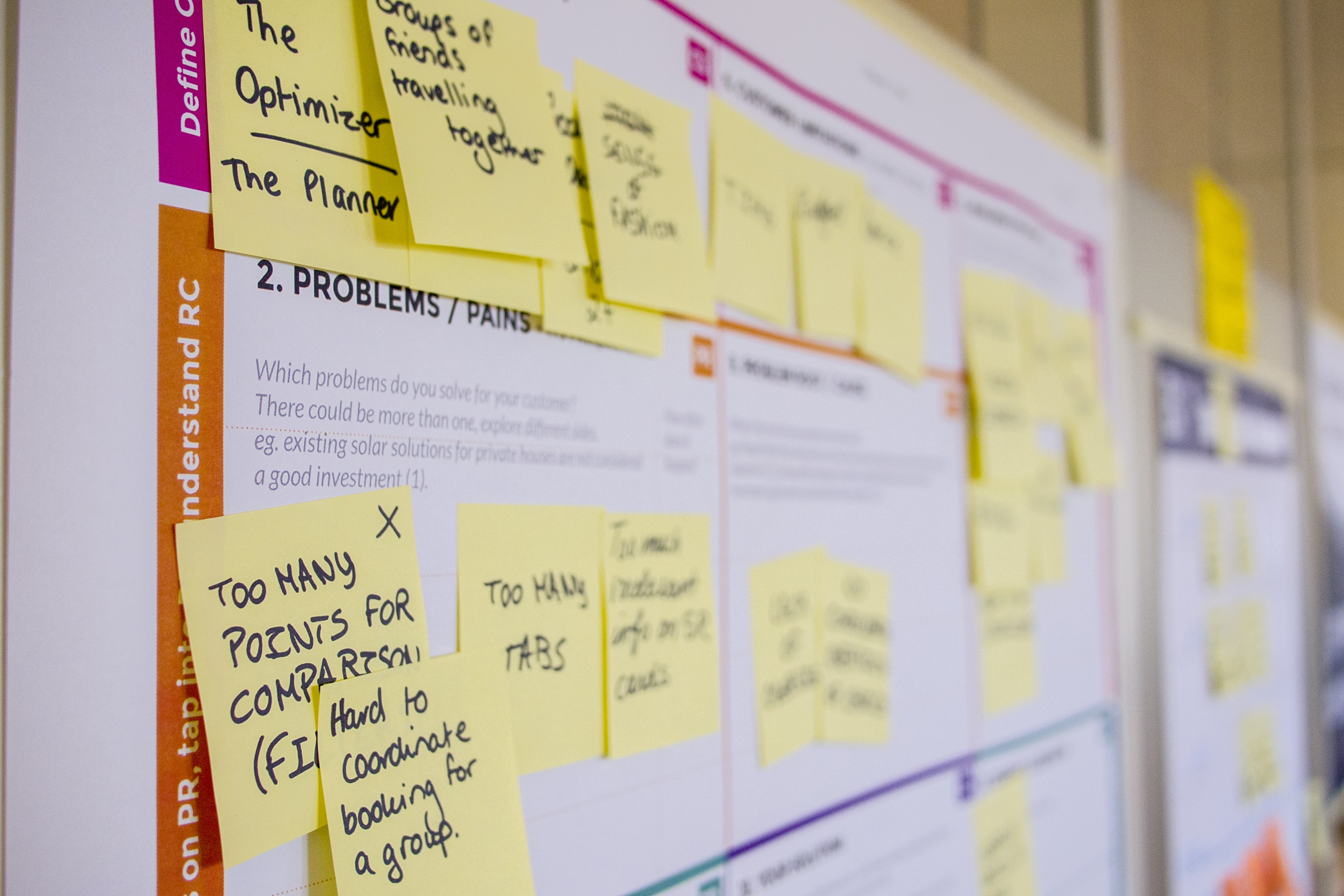 Journey maps have been an essential part of the Human-Centered Design Toolkit for years. Many product managers, designers, and researchers can attest to the value it brings to a conversation around service design or product development. The ability to have a holistic view of the customer experience completely laid out for you, and broken down into discrete steps, pain points, and opportunities, is probably one of the greatest pieces of information you could arm yourself with when it comes to making critical product decisions in a room full of stakeholders. Another thing product managers, designers, and researchers will also tell you is that they actually don't create journey maps all that often.
When it comes to Journey Mapping, you often hear things like:
It takes too long.

We never have enough time.

We need to move fast.

We don't have the money.
And my favorite excuse:
We already know what the journey looks like.
--- because until you've mapped your customer journey with actual customers, you really don't have the full story.
It's time for a better way for industries to approach journey maps that makes it make business sense. People should be inclined to jump at the opportunity to get a journey map done, instead of making excuses for why they didn't.
[
Read More
]