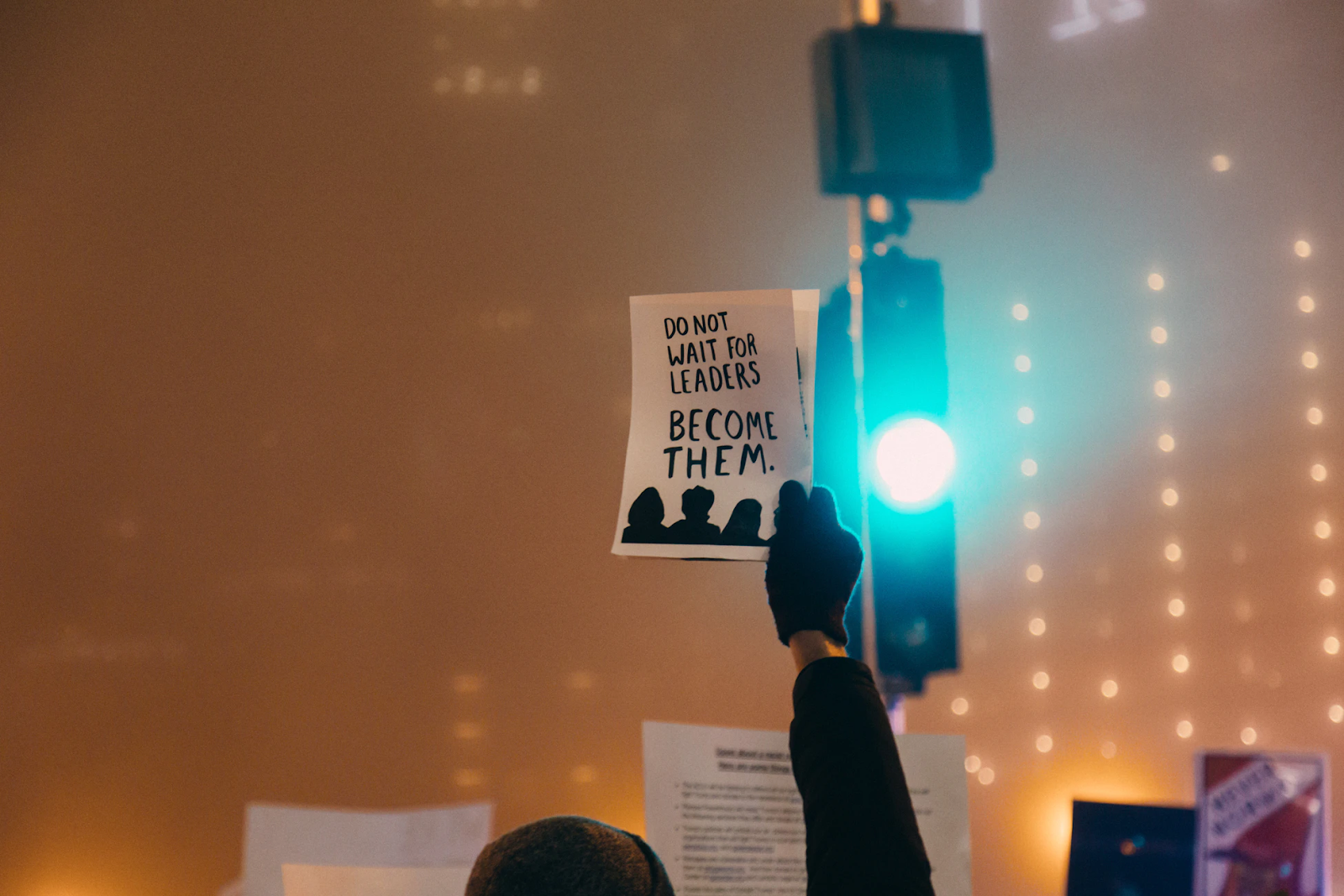 We have been attending several panels from experts speaking about remote culture + tools in response to recent workplace transitions. Here are some insights we wanted to share with the greater community:
Create a toolkit of useful resources.
Build rituals that encourage a sense of community across generations.
Don't let mental wellness be the elephant in the room.
Time to experiment with Virtual Reality.
Create new rituals. Think outside the box.
[
Read More
]